Ordnance Corps
NIKE AJAX AND HERCULES
ORDNANCE SUPPORT UNIT
NEAT NIKE PICTURES

Air Defense Artillery
---
Photos provided courtesy: Rich Strang, Naperville, IL email: NLittlelea@aol.com
Rich says: "A Battery was a "Show Battery". It was so straight, it was a joy to work there. We spent most of our time watching Cuba. Our LOPAR reached all the way to Cuba. and we tracked all the highjacked commercial planes at that time. There were 4 Herc batteries and four Hawk batteries, attached to Homestead Air Force Base."
Note: "A" Battery 2/52 Everglades National Park is now on the National register of historic places.
---
---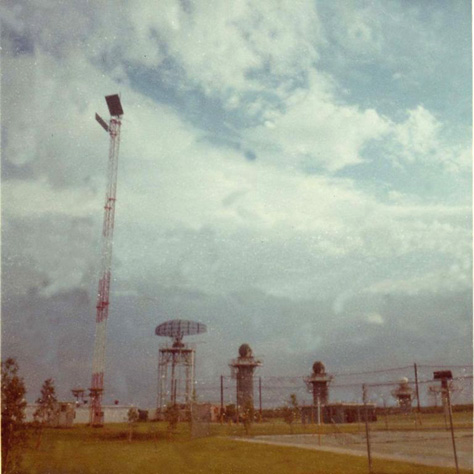 ---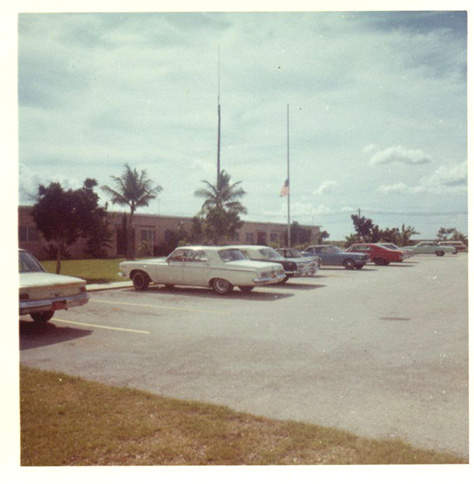 ---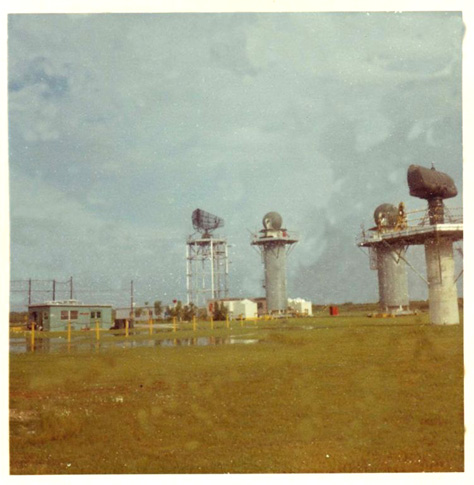 ---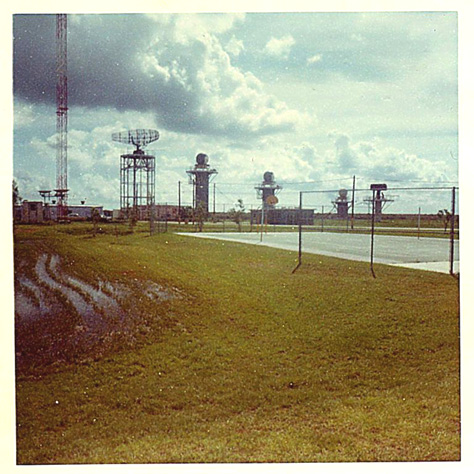 ---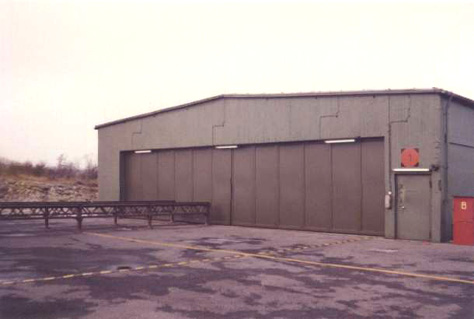 ---
Email comments and/or suggestions about this web site to webmaster(at)nikeordnance(dot)com

Return Neat Nike Pictures
Previous
Return to Home Page